1st Jun 2012 - 00:00
Image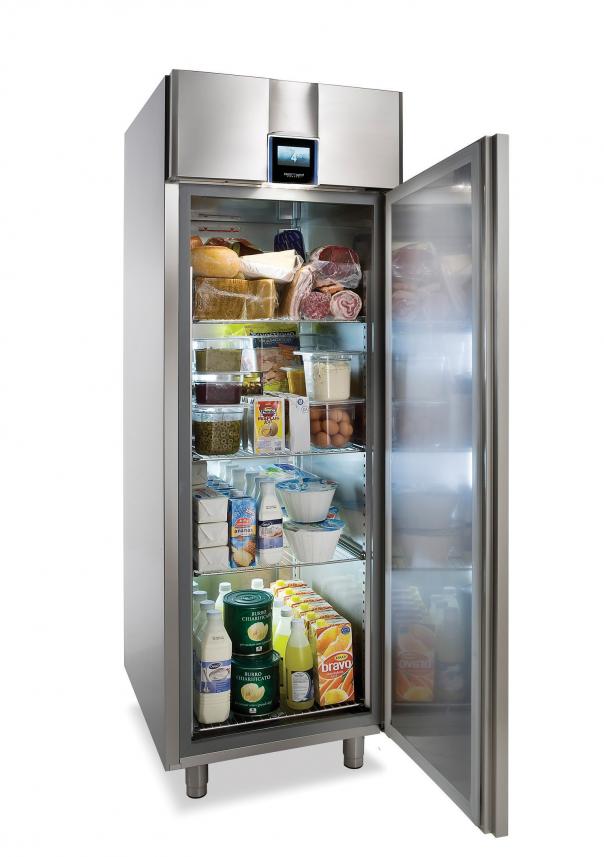 Abstract
Electrolux Professional says that ecostore, its latest launch, is a new generation of refrigerated cabinets offering unbeatable storage capacity and best-in-class energy efficiency, saving up to 65%.
The ecostore range has been developed by the company using many years of experience working closely with demanding kitchen professionals. It has been created after extensive research into their needs and expectations.

The result is cabinets meeting all the needs of the modern kitchen in offering a combination of innovation, reliability and sustainability. The sturdy ecostore comes with a host of new features guaranteeing excellent food preservation, including touch screen and Optiflow.