13th Aug 2020 - 12:14
Image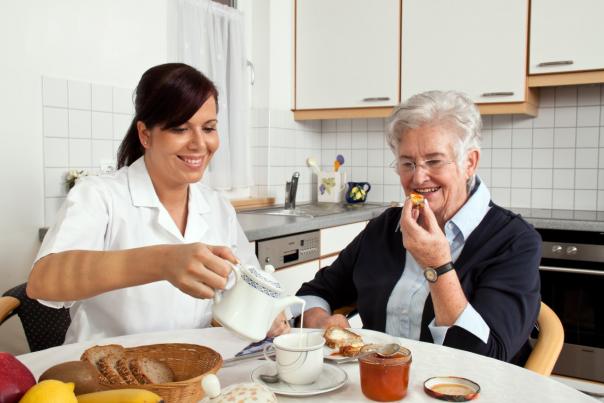 Abstract
Stocks and sauces supplier Essential Cuisine has unveiled recipes suitable for a care home setting to celebrate Afternoon Tea Week.
Afternoon Tea Week is a celebration of one of the nation's favourite traditions and it runs from 10-16 August 2020.
Essential Cuisine see Afternoon Tea Week as the 'perfect opportunity' to create an exciting dining experience for the residents.
The Essential Cuisine recipes include: