17th Mar 2020 - 05:00
Image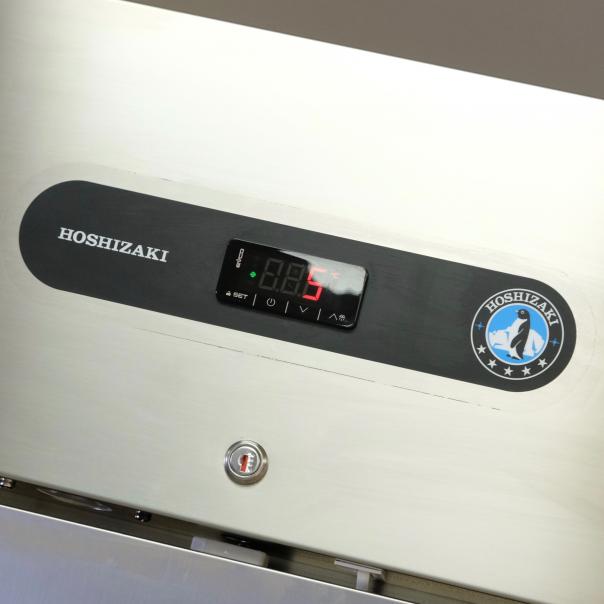 Abstract
Farnborough College of Technology has introduced the Snowflake GII refrigerator for both students and lecturers to use.

The college offers a range of courses from commi chef apprenticeships to restaurant and patisserie courses. A total of 90 students are studying a catering course this year. 
Sean Patterson, chef lecturer at Farnborough of Technology, said: "The standard of Catering Equipment used is very important to Farnborough College of Technology. 
"Our aim is to use modern, on-trend equipment wherever possible as this will allow our students to become familiar with the equipment and brands that they are likely to use when they leave college and go into the catering industry."
The Snowflake GII refrigerator has been engineered to perform in the 'most demanding' of kitchen environments. The refrigerator enables catering students to keep their produce cool even when at full capacity. 
The LED light is useful to student chefs as it provides a clear view of the contents of the fridge and it informs students if they have left the door ajar. 
Farnborough College are cutting down on their single-use plastic use and switching to more sustainable pieces of equipment, such as the Snowflake Gil. 
Level two food and beverage student Jay, added: "Most commercial refrigerators are very noisy and add to the stress of the commercial kitchen environment. 
"However, with the exceptionally quiet Snowflake GII, I am able to concentrate better and keep calm, particularly during practical sessions.
"I now know exactly what equipment that I want to use when I venture into the wider culinary world, and that equipment is Hoshizaki." 
To find out about the equipment in the Hoshizaki range, call 0845 456 0585.