24th Sep 2021 - 05:00
Image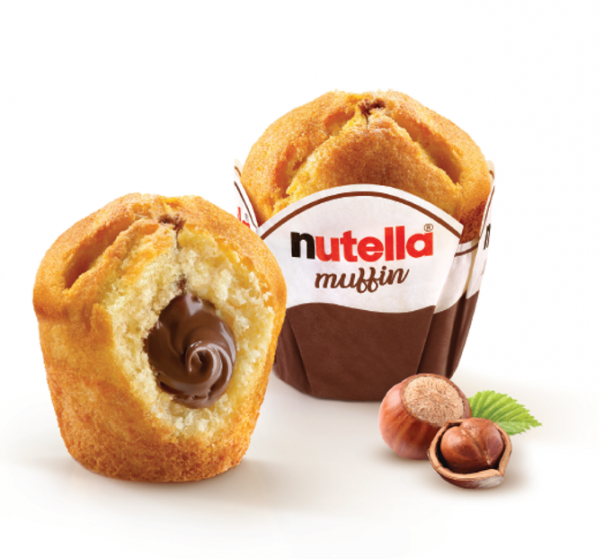 Abstract
Ferrero Foodservice has announced the launch of its first bakery product- the Nutella muffin.
The artisanal-style muffin is made using ingredients including sourdough and yoghurt resulting in a smooth and soft textured baker.
The muffin is baked and then filled with Nutella and frozen. It can be thawed and served in just two hours. The Nutella muffin can be used as a breakfast on-the-go option or enjoyed as a snack.
Zareen Deboo, foodservice channel operations manager at Ferrero UK & Ireland, said: "We've seen a huge rise in consumer appetite for recipes that include Nutella, especially over the last year as home-bakers elevated their favourite bakes with our famous spread.
"In fact, Google has over 2.5k searches for 'Nutella muffin recipes' each month! With that in mind, there has never been a better time for operators to get in on the action! And what better way to do it than by combining the nation's favourite bakery item with the UK's number one cocoa and hazelnut spread, Nutella- it's bakery brand power at its best!"
The Nutella muffin comes in a recyclable branded paper cup. Each case contains 48 muffins (T1 x 8 x 6).