28th Aug 2013 - 17:23
Image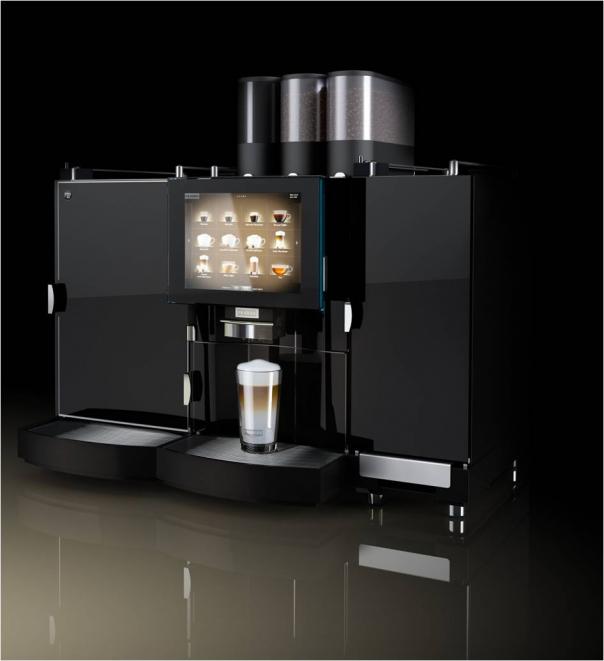 Abstract
Franke Coffee Systems has launched the FoamMaster 800 (FM800) which it says will set a premium-class standard in fully automatic coffee machines.
The sleek black FM800 machine enables operators to produce classic coffee or hot/cold milk foam beverages with perfect foam consistency, while its entire beverage programme is conveniently operated using the innovative and fully customisable 10.4" touch-screen.
The range of beverages can be displayed in various operating modes which allows the user to customise the display preferences by adjusting the menus, drink images, as well as the cup sizes and the flavours.
The beverage selection can be designed to suit guest preferences for any season and can easily be chosen via the touch-screen, and enable operators to upsell to new product offerings through tempting visuals.