19th Jan 2021 - 05:00
Image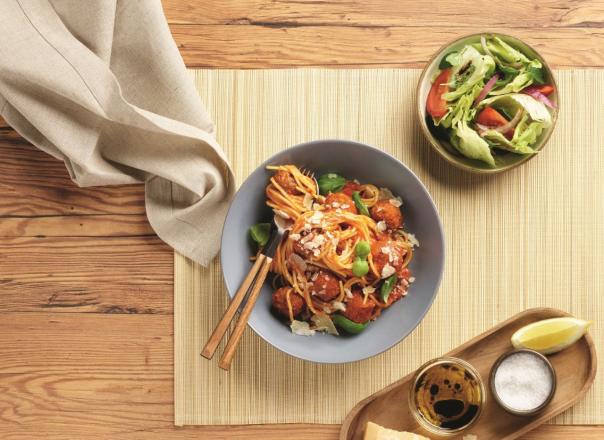 Abstract
Garden Gourmet has expanded its plant-based range this Veganuary with the addition of the vegan meat-style balls.


The vegan meat-style balls are high in fibre and easy to prepare. There is a growing demand from consumers who are attempting to reduce their meat intake, especially during Veganuary.
Rohini Alam, category manager at Garden Gourmet, said: "We recognise that more consumers are gravitating towards a plant-based diet with the number of vegans in the UK increasing by 62% over the last year alone. As a result, many consumers are looking to find meat alternatives.
"That's why we've developed our vegan balls, a tasty and versatile product to help operators cater to this demand. Now is the ideal time to experiment with Garden Gourmet."
The other products in the Garden Gourmet vegan range include the sensational burger, vegan mince and vegan fillet pieces.