18th Jan 2022 - 04:00
Image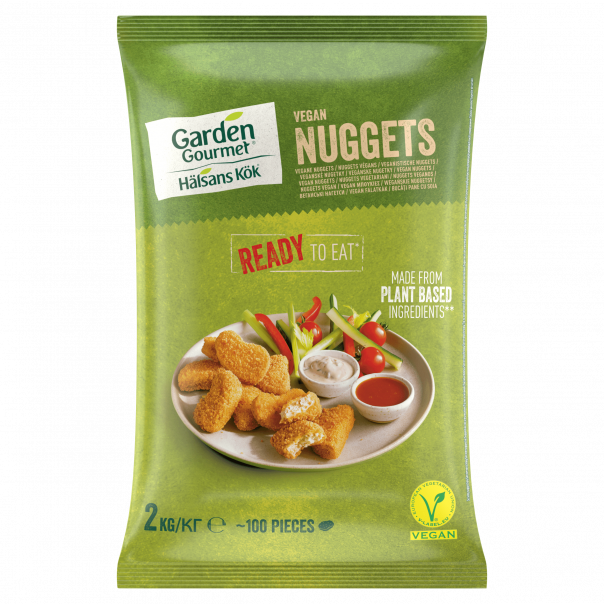 Abstract
Garden Gourmet has launched two new plant-based versions of traditional favourites: vegan breaded fillet and vegan nuggets to help outlets to cater for the growing number of vegan and flexitarian diners.
With more than 30 years of expertise in plant-based product development worldwide, Garden Gourmet is skilled at developing tasty and nutritionally balanced plant-based protein alternatives, which are high in protein and a source of fibre.
The meat alternative market is 'booming', with sales growing 25% in the year to May 2021, while online meat-free sales increased by 160%.
Rohini Alam, category manager for Nestlé Professional, commented: "We're big supporters of Veganuary and excited to launch these two delicious new products with resources and recipes to help food operators make it a big hit.  
"But as well as helping them provide greater variety and inspiring dishes during Veganuary and beyond, we're keen to offer products that appeal to those who are curious about plant-based eating, too. That's why we're launching our new breaded range of vegan nuggets and vegan breaded fillet, which offer no compromise on taste or texture.
"As well as serving in classic kids or adult meals, these can be reworked to create trending dishes like katsu curry. In fact, with a little encouragement, great ingredients and skilled chefs, there's a huge market for delicious plant-based meals. And this can only be a good thing – for food operators and for the environment."