26th Nov 2021 - 06:00
Image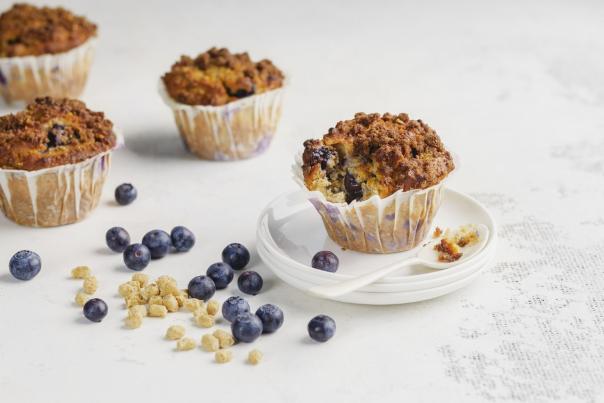 Abstract
Gold&Green has expanded its plant-based protein range with the launch of Protein Ingredients, a 100% vegan ingredient range with just three components.
The plant-based 'megatrend' is expected to triple globally by 2027. Made from oat bran, pea and faba bean protein, Protein Ingredients are completely clean label and neutral in flavour. 
The range offers sweet and savoury applications including burgers, veggie patties, balls, and falafels, as well as fillings for plant-based pastries, pies and dumplings.
Speaking of the launch, Simon Solway, Country Manager, OOH and Retail, UK and IRE, Gold&Green Foods said: "The launch of our Gold&Green Protein Ingredients line is a game changer for operators! With its neutral flavour, honest label, high nutritional value, and a wide range of usages - it means chefs and caterers can very easily turn up their plant-based offerings and boost sales.
"As a high protein food solutions provider, we're proud of what this ingredient innovation will mean for the future, helping the industry to create unique plant based menus that will set a new standard in clean and sustainable vegan dishes."
The new plant based ingredients offer a rich source of protein, fibre, iron and potassium. 
Barny MacAdam, UK Development Chef at Gold&Green Foods, added: "There has never been a better time to switch up your ingredients as the world around us is changing and gearing toward a more sustainable future."