25th May 2022 - 12:26
Image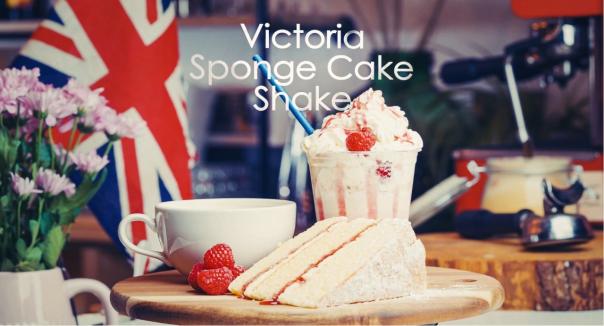 Abstract
Ideal for operators that want to honour the Queen over the Platinum Jubilee weekend, Horlicks' 'Victoria Sponge Cake Shake' recipe takes a fun twist on the classic regal sponge cake having been transformed into an on-trend shake with a classic malt taste.
For operators that want to create a vegan version, simply swap out dairy products for plant-based products and Horlicks vegan instead of original.
To create this recipe:
Place 200ml of milk, 3 heaped tsp of Horlicks, 1 scoop of vanilla ice cream, and 16ml of vanilla 1883 syrup into a blender and blitz at full speed.
Once smooth, pour the shake into a traditional milkshake glass or takeaway cup, topping with whipped cream, fresh strawberries and a drizzle of 1883 mixed berry (grenadine) syrup to finish.