28th Jul 2020 - 10:40
Image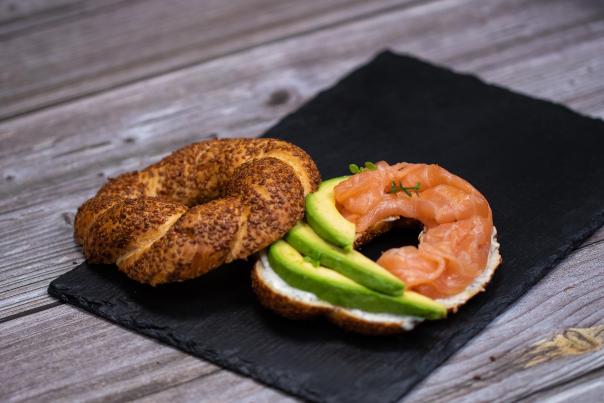 Abstract
JJ Foodservice has added simit – a circular bread with sesame – to its own-label bakery range, aimed at adding interest to traditional sandwich menus at home and in foodservice.
Simit is a traditional Istanbul food that dates back to the sixteenth century. Today, the breads are enjoyed globally, with a variety of fillings, ranging from sweet to savoury.
JJ is backing the launch with a #SimitSmiles campaign, asking people how they enjoy theirs.
"We want consumers to send us their favourite fillings to help celebrate simit," said JJ's chief product officer Sezer Ozkul.
To take part post your pictures to Instagram, Twitter or Facebook with the hashtag #SimitSmiles.
The Turkish theme is continued in other new launches by JJ, including a new range of 'boreks' – Turkish-style savoury pastries – in cheese, potato and spinach & cheese varieties.
And the Supplier has also added baklava – a sweet dessert made with chopped nuts and filo pastry, traditionally served with ice cream – to its own-label range.
All products are frozen and can be oven-baked and enjoyed warm or at room temperature.
"The new range is perfect for picnics and sharing occasions at home. In foodservice, they will also add interest to café and sandwich shop menus," said Sezer.
https://www.jjfoodservice.com/