11th Aug 2020 - 06:00
Image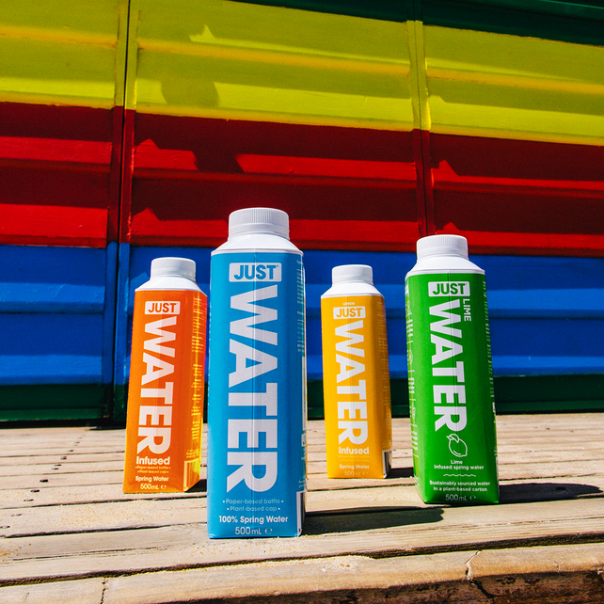 Abstract
Following the launch of its spring water product in 2018 Just Water has created its first flavoured water range, with lemon, lime and tangerine flavours in 500ml bottles.
Just Water was founded in 2015 by Jaden Smith to make things 'cleaner, safer and better for everyone' by using environmentally friendly packaging.  The infused range are made from 100% fruit extracts, zero sugar and zero artificial ingredients of any kind.
Steve Gibbons, managing director of Just Europe, said: "We are really excited to be launching our Infused range in Europe. The product caters for consumers who want a subtle flavour without sugar, artificial flavours or calories. 
"Our carton has performed the best in carbon footprint terms versus the main water category packages in Life Cycle analysis, whether it is aluminium cans, PET or glass bottles - healthy people with a healthier planet."