9th Aug 2021 - 05:00
Image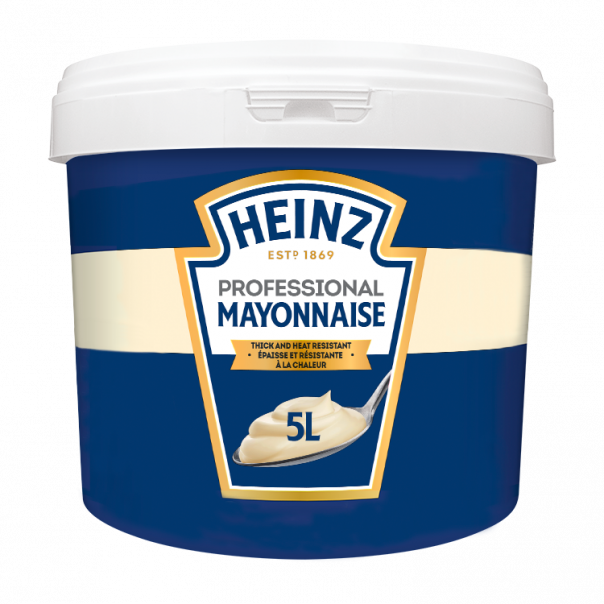 Abstract
Kraft Heinz has launched Heinz new professional mayo for chefs, the 'perfect solution' for a range of recipes to suit restaurants and casual dining.
Heinz Professional Mayo retains its smooth texture in dishes that require frying, grilling or baking.
Asmita Singh, marketing lead of UK foodservice at Kraft Heinz, said: "Mayonnaise can be a chef's secret ingredient to enhance dishes behind the scenes, not just as a dipping sauce but as a highly versatile ingredient. We polled chefs to find out what they wanted from a mayonnaise, and used this insight to create one product to meet their needs - Heinz Professional Mayonnaise.
"Consistent food quality and operational simplicity are more important than ever. This new product delivers on delicious creamy flavour while providing much sought-after versatility across a variety of applications (and temperatures!). But you should hear it straight from the chef….or better still, put it to the test yourself!"
Heinz professional mayo is available in 5L and 10L pails, with a 1-month shelf life from opening. Operators can give it a try for themselves. To get a free sample (while stocks last), email HeinzFS@clementsretail.com with your name, business, address and telephone number.
Click the link here for some recipe inspiration by culinary sales manager Lawrence Ager and business development chef Tim Hoople as they show you how to apply Heinz Professional Mayo in practice.