16th Jun 2021 - 10:33
Image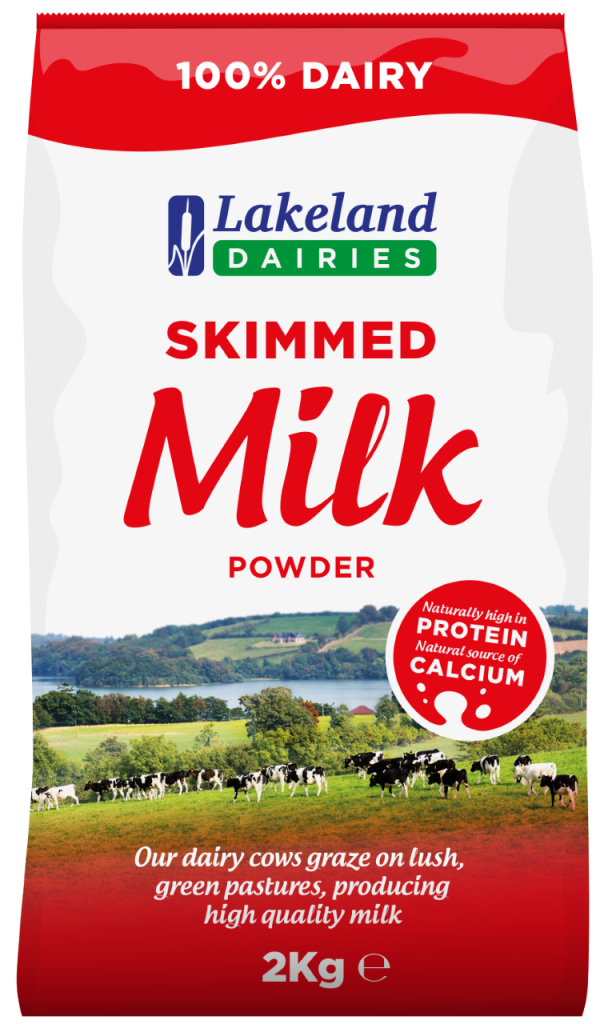 Abstract
Lakeland Dairies' 100% Dairy Skimmed Milk Powder is at the centre of several new fortification resources created for this year's Nutrition and Hydration Week.
The Fortification Focus resources for care caters have been developed by Lakeland Dairies with insight from experts in fortified diets. Each one demonstrating how the goodness of milk can support excellent nutrition and hydration for those who require a fortified diet.
Consultant dietitian Rachael Masters, who worked on the project, commented: "As a dietitian I promote 100% dairy skimmed milk powder for fortification because it is an amazing source of calories and protein. It is the unsung hero in food fortification, and it is so simple to use."
Lakeland Dairies'100% Dairy Skimmed Milk Powder is available through wholesalers in a 2.5kg pack.
The fortification guides are available and free to download from Lakeland Dairies' website: