15th Mar 2021 - 09:24
Image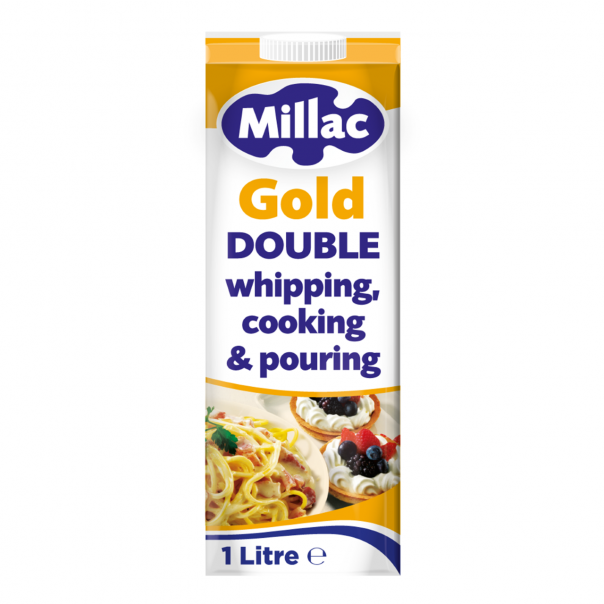 Abstract
To 'Celebrate Green' during the month of March including St Patrick's Day, Lakeland Dairies has launched a new Recipe and Activity Resource featuring various Irish-inspired recipes using Lakeland Dairies' portfolio of products, including its Millac Gold Double with added vitamin D.
Just 100g of Millac Gold Double has 15% of the reference intake of vitamin D, which is essential for maintaining bone, muscle health and aiding the body's absorption of calcium. Millac Gold Double with added vitamin D is a versatile product, ideal for whipping, cooking and pouring.
Millac Gold Double benefits:
Greater yield

: It whips up to three times in size.

Manages waste

: Great stability once whipped, and it can be re-whipped.

Reliable

: It does not split at high temperatures or when mixed with acidic ingredients.

Flexible

: It whips, cooks, pours and it can be frozen or held in a bain-marie.

Easy to use and store

: Recyclable packing with convenient screw lid for easy resealing and long nine-month shelf life.
To find out what recipes you can make this March with Millac Gold Double, download the recipe and activity book by following this link: https://bit.ly/3t7TjxH.