15th Nov 2021 - 11:16
Image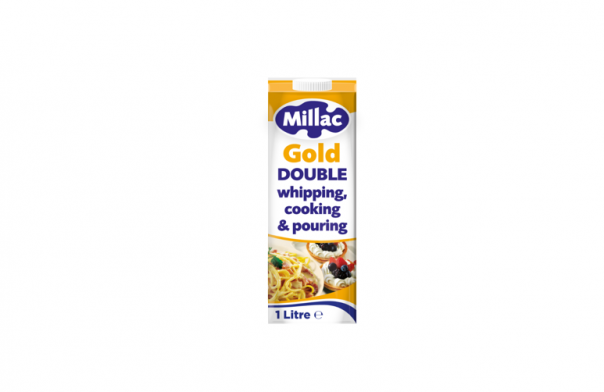 Abstract
A trusted partner in care home kitchens, Millac Gold Double is perfect to make a
delicious creamy cocktail base for which to enter Lakeland Dairies brand new
cocktail competition.
Teaming up with wellbeing specialists NAPA, Lakeland Dairies are helping provide engaging activities for care home residents by challenging care homes to host a festive cocktail party and encourage residents to participate by designing their own fabulous cocktail.
Millac Gold Double is also included in a brand new festive fortified recipe book; Lakeland Dairies Fortification Focus: Festive Tipples, which is available as a free resource for care homes.
The cocktail recipe book is packed with delicious alcoholic and non-alcoholic Festive Tipple recipes. The fortified drinks have been carefully crafted over time by experts who loved the challenge to make them high in protein and big on taste!
Millac Gold Double is the only cream alternative with real dairy cream and added vitamin D, the sunshine vitamin. It is extremely versatile and can be used for whipping, cooking and pouring.
Deliciously smooth, it combines Millac's great tasting signature dairy flavour with professional grade stability. It produces fantastic yield, whipping up to three times in size and can be used in both sweet and savoury recipes.
Lakeland Dairies' Millac Gold Double is available through wholesalers. To find out more about Lakeland Dairies cocktail competition, visit here.