12th Jun 2017 - 16:29
Image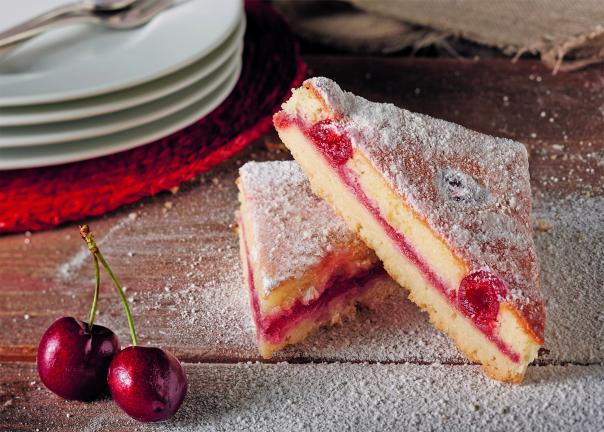 Abstract
Landmark Wholesale, which supplies the retail, foodservice and catering sectors, has launches a frozen, own brand cake and traybake range for foodservice customers.
The Caterers Kitchen range of 15 cakes, created by Glasgow-based company Cake, features lemon drizzle, coffee and walnut, chocolate fudge and loaf cakes.
Les Mohammed, foodservice controller at Landmark Wholesale, said: "The coffee shop, gardening centre and café sector is the fastest growing area in foodservice and shows no sign of slowing down, so introducing a range to satisfy demand in this area was an obvious choice."
The full range is now available in Landmark Wholesale member depots.