25th Oct 2021 - 14:35
Image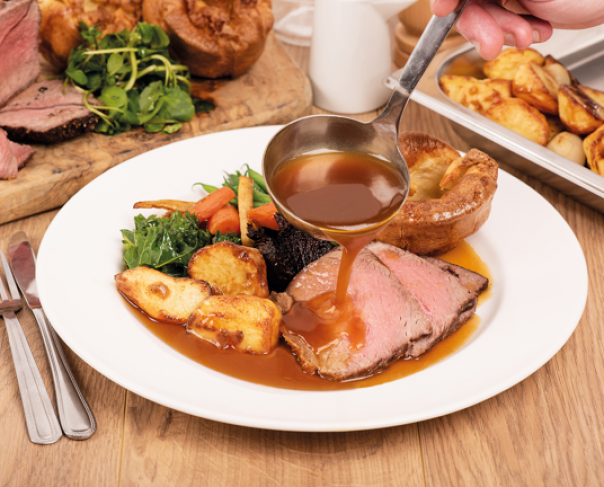 Abstract
Major have been busy creating a gravy that not only 'tastes great' but it is also a good source of vitamin D.
Keeping healthy is increasingly seen as a social responsibility with many consumers now being motivated to protect their health not just for themselves but also for the 'greater good'. In research that Major carried out, 93% described strengthening their immune system as important.
Major's Instant Gravy is allergen free, suitable for vegetarians and vegans, meets 2024 salt targets and is available in two varieties, perfect for meat and poultry dishes.
If you want to find out more and try for yourself, simply drop Major an email at: higham_ferrers.samples@givaudan.com or give us a call on 01933 356012 and quote the Public Sector Catering News for your free sample.