1st Sep 2021 - 05:00
Image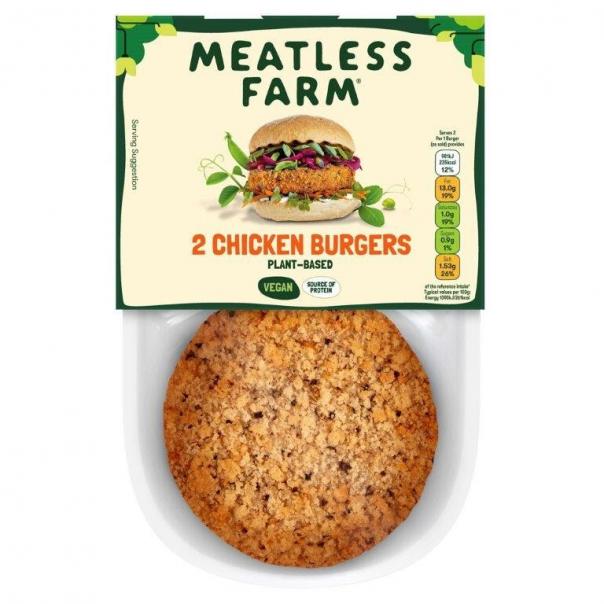 Abstract
Meat-alternative brand Meatless Farm will launch its first plant-based chicken burger into over 300 Tesco stores nationwide on 20th September 2021.
The Meatless Farm chicken burger is coated with a southern fried crumb to cater for meat reducers, veggies and vegans alike. According to research the global plant protein market is expected to grow by 700% to $290Bn by 2035.
Michael Hunter, managing director of Meatless Farm UK and Ireland, said: "Our first retail launch into chicken products is a significant area of growth for the business. To secure another listing from the UK's largest food retailer, Tesco, shows that plant-based is no longer a challenger category, but fast becoming part of daily British food culture as we become more concerned about health and the environment.
"It's therefore important for us to continue to develop exciting and innovative new products to cater for a range of consumer preferences and eating occasions. We knew our first retail chicken product had to be top notch, so after many tried and tested recipes, we've worked hard to ensure our chicken burger has the perfect texture and taste to make the swap from meat to plant based easier for consumers."