2nd Nov 2023 - 15:24
Image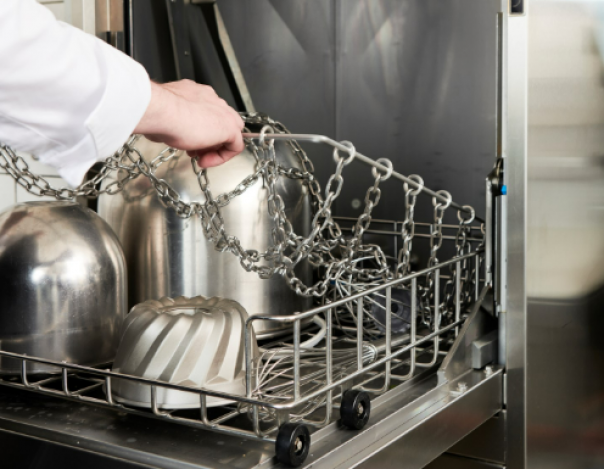 Abstract
Meiko's new M-iClean PF-S pot washer can be used by bakers, butchers, restaurants, supermarkets, schools, farm shops and hospitals.
At only 775 mm wide and 898 mm deep, it takes up less than one square metre of floor space. The large wash chamber measuring 830 mm high takes everything a pot washer must, including crates, sheet pans, and kitchen utensils.
Paul Anderson, managing director of Meiko, said: "The optional heat recovery and ergonomic design of the Meiko M-iClean PF-S – combined with its tremendous cleaning power, huge wash chamber and the optional innovative security washing grid – make it the assured hygiene choice for the retail and catering sectors.
"Meiko has engineered one of the smallest, slimmest pot washers but also one of the most powerful. Designed for low running costs and to last ten years, Meiko's build quality is second to none, but so is our service and support backup for the customer. Meiko UK and our distributor partners will provide a realistic forecast of lifetime energy costs to help with budgeting for caterers and retailers."