25th Oct 2023 - 15:14
Image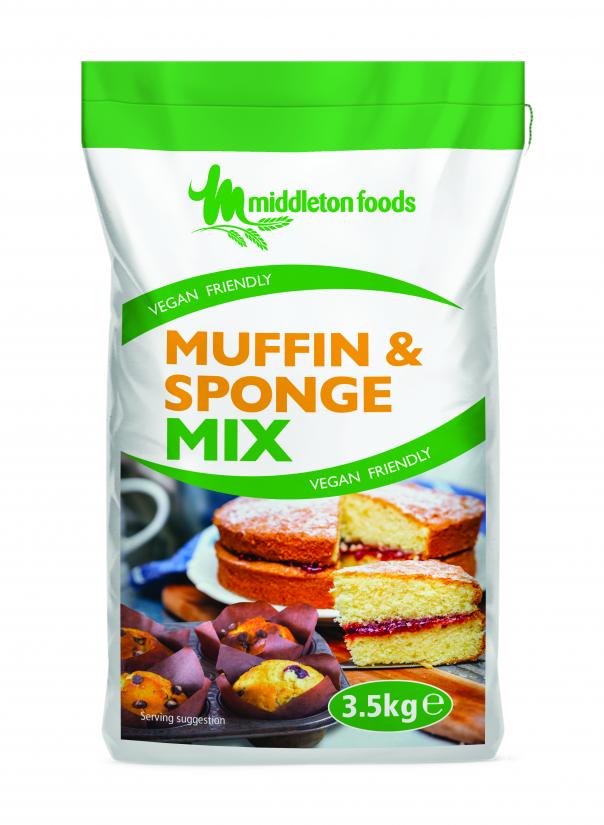 Abstract
Manufacturer of foodservice and bakery pre-mixes Middleton Foods has extended its range of sweet products with the launch of a new vegan muffin & sponge mix into the UK foodservice arena – just in time for Veganuary menu planning.
The simple-to-use readymade pre-mix ensures 'high quality and consistency' that caterers can rely on to create tasty muffins or sponge. Simply add water, mix and bake for 'perfect' muffins and sponge every time.
Suitable for use in any catering establishment – from cafés and care homes, pop-ups and pubs, mobile catering and casual dining – the versatile, vegan-friendly mix is available in conveniently sized 3.5kg bags and makes 7 x 8 inch sponges or 57 muffins.
Middleton Foods says that Veganuary provides a 'great opportunity' for consumers to try a vegan diet, which can continue throughout the year.