10th Nov 2021 - 05:00
Image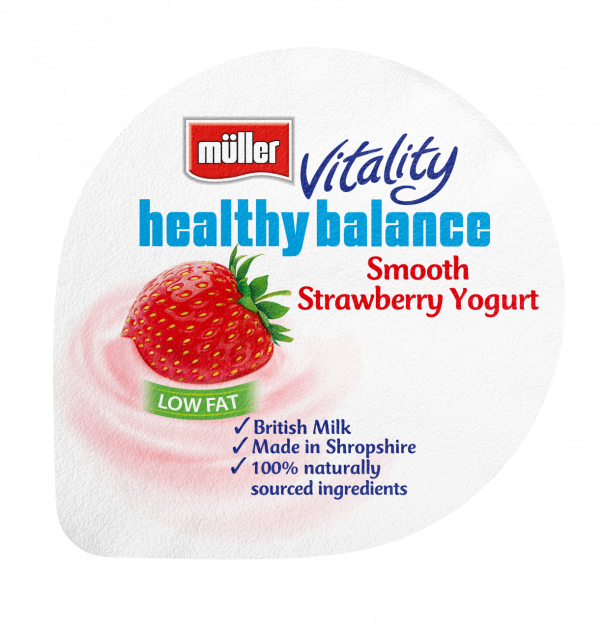 Abstract
Müller is targeting growth in the out of home sector with a reformulated yogurt range that now includes 11% less total sugar and comes in a 100% recyclable pot.
The Müller 'Vitality healthy balance range' is made in Shropshire using milk from British farms and 100% naturally sourced ingredients. It is available in peach and strawberry flavours (12 x110g mixed cases).
Jon Piper, commercial director at Müller Yogurt & Desserts, said: "There is a real opportunity for us to unlock incremental growth if we fine tune our proposition in new and growing channels, like the out of home sector. Müller is the number one brand in the yogurt category, so it is a brand that people already know, trust and love.
"We know that when it comes to choosing a yogurt, taste is by far the most important factor, followed by health. With our reformulated healthy balance range, our customers can be really confident that it is not only a product that meets both key needs, but it also now comes in a pot that is 100% recyclable."