16th May 2017 - 08:52
Image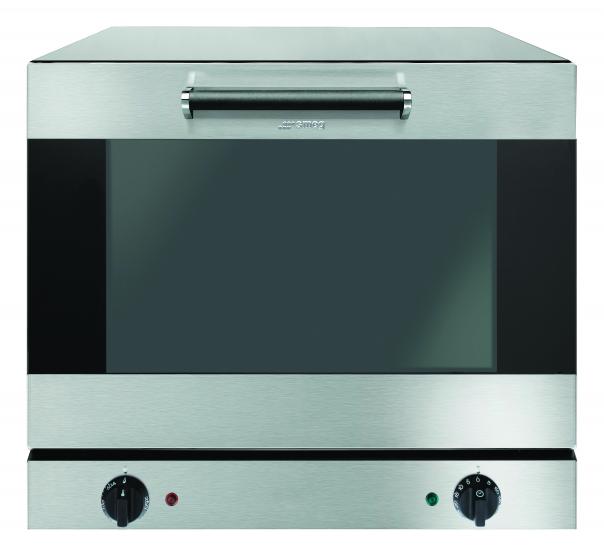 Abstract
A compact solution for any bake-off or catering requirement, the brand new Smeg ALFA43XUK is "perfect for baking and reheating everything from pastries and morning goods, to sausage rolls and pasties", according to supplier RH Hall.
The new model replaces the bestselling ALFA43UK, which is used by some of the UK's leading operators, including Chicago Town and Co-Op.
The new model has a fully stainless-steel outer cabinet, four-tray capacity, a 50–250°C temperature range, enamelled cavity for easy cleaning, a double-glazed cool door that can be completely opened for cleaning and operates using a 13-amp socket so it can 'plug and go'.