2nd Oct 2023 - 04:00
Image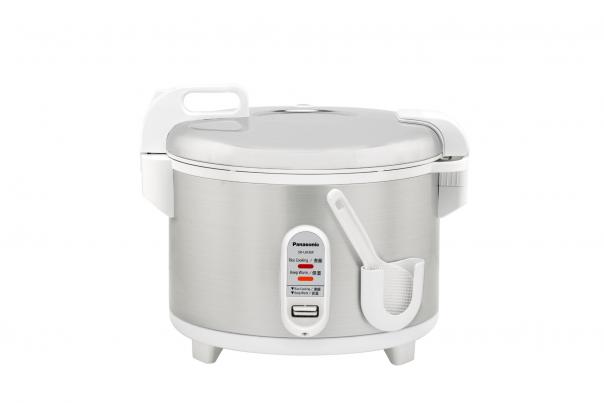 Abstract
Panasonic UK has enhanced its range of professional cooking appliances and extended its rice cooker series with the addition of the SR-UH36F Electronic Rice Cooker.
Featuring 1400w power and a 20-cup/3.6-litre cooking capacity, it can hold rice at the correct temperature for up to twelve hours. The non-stick coated inner cooking pan makes clean-up easy and prevents rice from sticking – thus minimising food waste.
The precision temperature control and functionality guarantee the quality of the cooked rice, with operators benefitting from the machine's simple ease of use and cost-effectiveness when cooking rice in large volumes.
Available in silver, the new SR-UH36F Electronic Rice Cooker comes complete with a measuring cup and a rice scoop and holder, for added convenience. It also comes with a complimentary 'Taste the Freshness of International Cuisines' recipe book, for menu inspiration.
To find out more about Panasonic, visit here.