26th May 2017 - 11:41
Image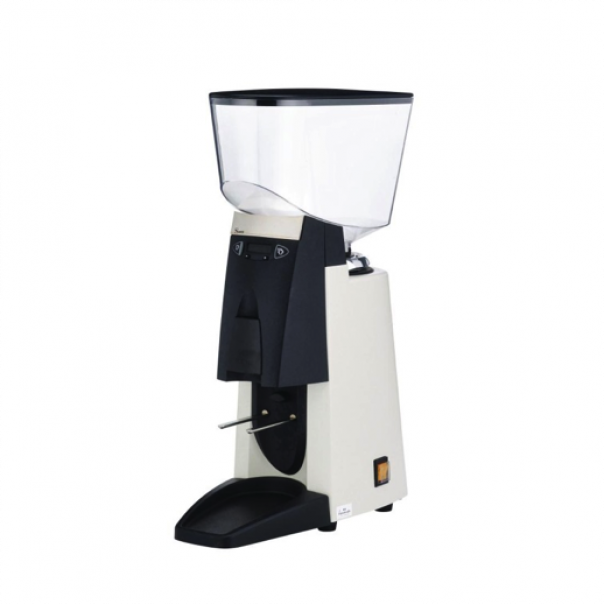 Abstract
Kitchen and catering equipment supplier Nisbets has launched its new Santos Barista Silent Espresso Coffee Grinder.
The coffee grinder is ideally suited for operators with a high level of output, and ideal for front of house as it almost silent to operate.
The grinder holds 2.2kg in its bean hopper and options from extra fine to extra course for desired grind.