25th Feb 2020 - 11:59
Image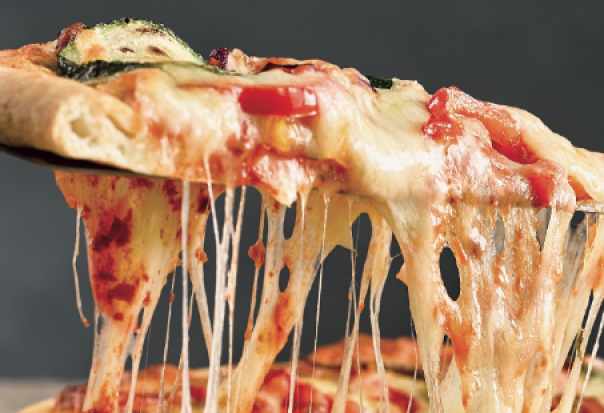 Abstract
Developed by Ornua Ingredients Europe using TCS Technology, Consistent Shred is designed to give chefs the consistency they rely on from their ingredients.
The Spinneyfields Consistent Shred aims to give chefs 'creamy rich cheese' that is suitable for pizzas, toasties, nachos, burgers and wraps. Thanks to its predictable qualities it can help minimise food waste too.   
Available as soft melt mozzarella & cheddar blend the 'value for money' pizza topper Consistent Shred does what the name implies. Consistent Shred is part of the newly branded Spinneyfields range. 
For more information, visit: www.spinneyfields.com.