24th May 2022 - 04:00
Image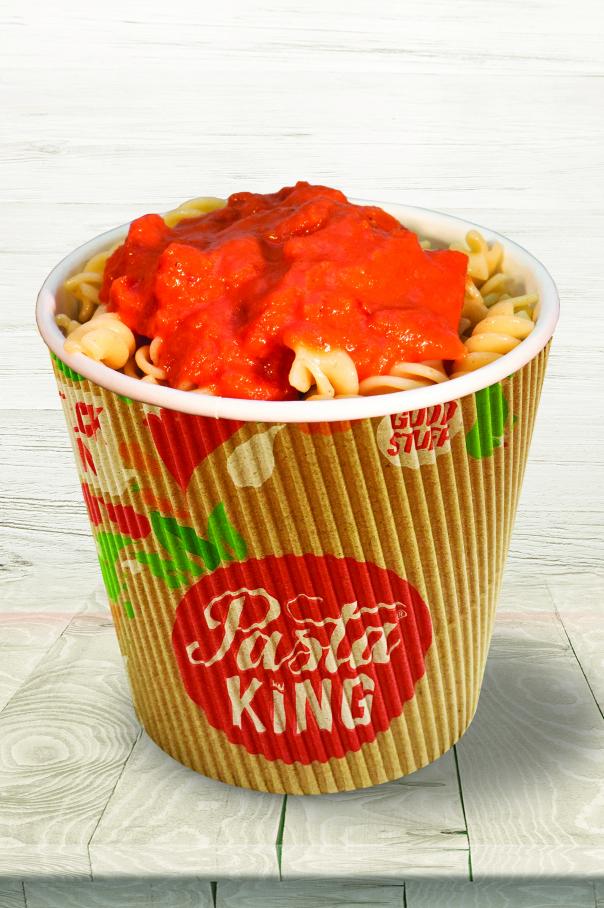 Abstract
Pasta King is 'leading the way with sauce innovation' to help keep school menus fresh and on trend with 'exciting new flavours'.
Pasta King has launched a new range within their portfolio called 'Big Flavours', which will be available for delivery at the start of the autumn term. The new range caters for a variety of taste buds, offering 'extraordinary' flavours to match different flavour profiles from around the world.
The new dishes aim to 'inspire' children to try new flavours and cuisines, enhancing their knowledge of food within different cultures. The new flavours include:
Scandinavian Meatballs: seasoned pork meatballs in a creamy gravy (contains gluten & milk)
Hungarian Goulash: minced beef and mixed peppers in a light tomato and paprika sauce (contains gluten & milk)
Moroccan Tagine: a Moroccan inspired sauce packed with vegetables and spice (contains celery & sulphur dioxide)
Spicy Mexican Taco sauce: a smooth tomato and cream sauce with a real kick (contains milk)
Jo Fray, marketing manager at Pasta King, said: "Big Flavours is our new range of on-trend sauces. A range which allows us to be innovative and add new and exciting flavours to our portfolio. The flavours will spice up menus – keeping them relevant and have students coming back for more, all while offering a fresh and nutritious option."
With more than 40 sauces to choose from, all sauces are freshly made to order and cater for a variety of taste profiles and diets. Their range includes choices for vegetarian, vegan, gluten-free and Halal diets.
For further information on these new Big Flavours sauces from Pasta King, available for delivery at the start of the Autumn term, email: enquiries@pastaking.co.uk or call 0800 458 7898.