14th Jul 2022 - 04:00
Image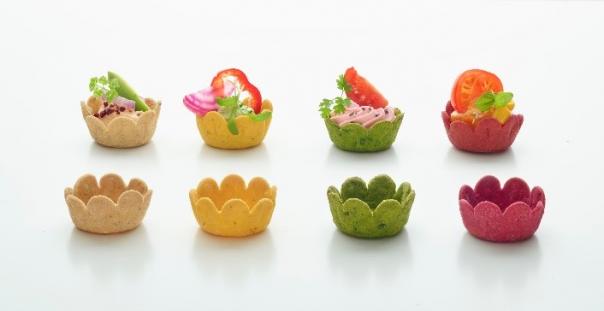 Abstract
Belgian pastry specialist Pidy has everything chefs and operators need for the 'perfect summer spread', with their wide range of canapes.
The company having been founded by Andre Dahaeck in response to growing demand for his 'innovative' vol-au-vent recipe back in the 1960s. Since then their range has been expanded to include sweet and chocolate tartlets.
All Pidy products benefit from a nine month plus ambient shelf life, meaning they're ideal for busy operators looking to quickly grab and fill.
With over 7.2 million Brits following a meat free diet, and 1.6m of those identifying as vegan – as reported by Finder – the demand for free-from products has soared. It is now vital for operators to be able to offer inclusive options; reflected in Pidy's veggie cup range. Available in onion, carrot, spinach, and beetroot, the cups are the 'perfect pop of colour' for any summer spread.
For more information on the Pidy range, please visit: www.pidy.co.uk