31st Mar 2021 - 08:19
Image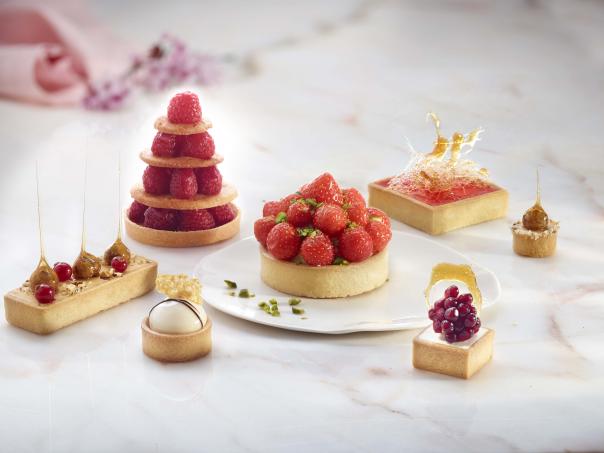 Abstract
Belgium pastry specialist Pidy has announced the launch of a premium range of 11 tartlets in a variety of shapes and sizes for the foodservice market.
The tartlets have a plant-based coating that does not contain palm oil to help the products maintain their crisp texture for longer. The coating allows professionals to extend the shelf-life of their tartlets.
Fabien Levet, commercial manager at Pidy UK, said: "We are delighted to announce this momentous new launch for Pidy. The range has been carefully developed with only the finest ingredients and technical precision to meet the demands of professional chefs and caterers.
"Selection by Pidy has features that really set it apart and provide the confidence of high-quality results every time. Whatever the style of menu or outlet, the range is sure to suit all due to its versatility and will offer even more culinary possibilities.
Whether you're a hotel, tearoom or event caterer, the range is sure to meet the needs of all high-end establishments."