6th Jun 2022 - 04:00
Image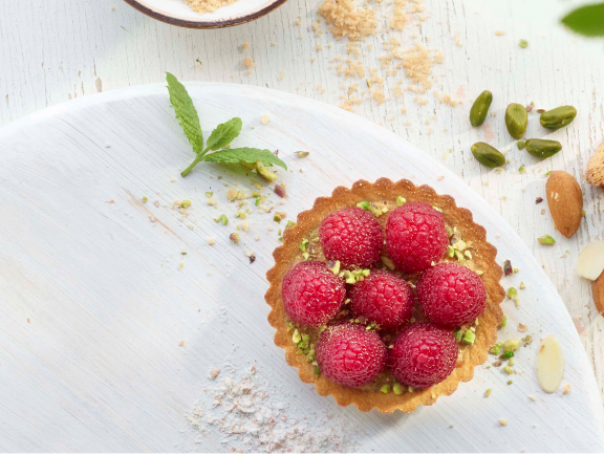 Abstract
Belgian pastry specialist Pidy has everything chefs need when it comes to serving up the best sablee or shortcrust dishes with their range now suitable for vegan diners as well.
According to Finder more than 7.2 million Brits follow a meat-free diet with 1.6 million of those identifying as vegan. The soaring demand has made it 'essential' for venues to offer quality vegan options on the menu.
Fabien Levet, commercial manager at Pidy UK, said: "It's really exciting for us to be able to offer our quality products to an even wider range of consumers. We're really proud of our sablee range, and even prouder to be one of the first professional pastry suppliers to launch an extensive vegan range within that.
"It was very important for us not to compromise on quality during the design process. Sablee pastries are known for having that lovely crisp golden edge, and we wanted to make sure that came across in our new vegan range as well as the rest of our sablee products."
The bases are available in various sizes and shapes. All Pidy products have a shelf life of 9 months plus, making them ideal for busy kitchens to fill as needed, or for venues branching out into something new who may be unsure of demand.