12th Jan 2021 - 09:01
Image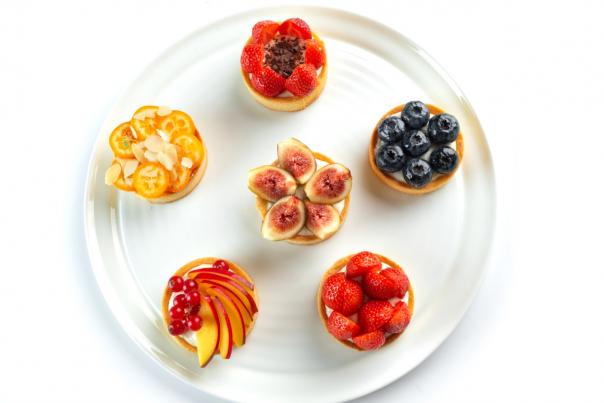 Abstract
Belgian pastry specialists Pidy has expanded its 'Trendy' range to enable chefs to create tartlets and sweet treats.
The pastry cases are available in round, square or triangular varieties. With sweet, neutral or chocolate options the range is suitable for both cold and warm applications.
Pidy has also introduced a new optional feature of a plant-based coating, which improves the moisture resistance.
Fabien Levet, commercial manager at Pidy UK, said: "We are delighted that the popularity of our 'Trendy' collection allows us to continue developing and extending the range further to meet the specific needs of our customers so closely.
"We are confident that there is a shape, style and flavour for every menu need, from canapés, desserts and afternoon tea spreads. All products from the 'Trendy' range feature Pidy's signature melt-in-the-mouth pressed shortcrust pastry recipe and unique design, but now our customers can also add a protective coating for the very best results every time."