14th Dec 2020 - 05:00
Image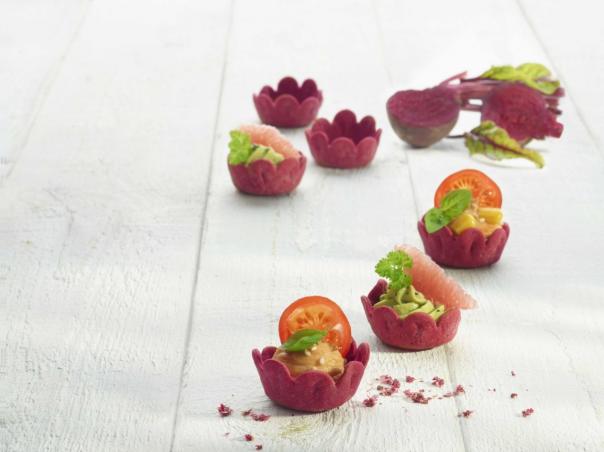 Abstract
Belgian pastry specialist Pidy has a plant-based pastry range for Veganuary.
Pidy's vegan range includes a sweet shortcrust pastry case and a 'veggie cup' canapé section. Veganism is a bakery trend that is set to continue to grow according to Pidy.
The Veganuary campaign, launched seven years ago, has now reached one million participants.
Febien Levet, commercial manager at Pidy UK, said: "It's really exciting to see the vegan movement continue to gather momentum on a daily basis. We have seen an explosion of interest in plant-based dishes in foodservice and hospitality and we are really proud to be one of the first professional pastry suppliers to launch such an extensive vegan range.
"We have carefully developed plant-based shortcrust and foncage recipes to give our customers even more choice when creating vegan dishes. It features the same renowned family recipe and 100% commitment to quality ingredients, but now in a format that suits a wider range of diets."