8th Nov 2019 - 08:46
Image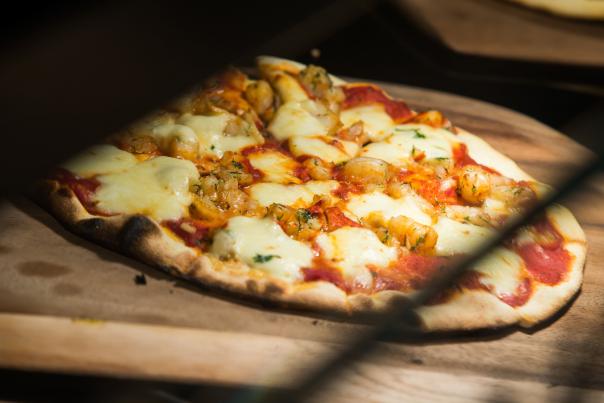 Abstract
Pizza Plus Foodservice, specialists in the education sector, has highlighted its wholemeal range.
The 12" deep pizza bases are fortified with Omega 3 which is low fat, low salt and low sugar.
It's Calzone Pizza Pockets, individually filled, are also 'perfect' for break or lunchtime.
It says: "Our customer service is second to none, partnered with a comprehensive network of distributors across UK, Ireland and Channel Islands.
"We are open to NPD and will always try to assist where we can. We invest a substantial amount of time sourcing and developing new pizza products, listening to our customers' needs and staying abreast of new pizza trends.
"Just ask for a pizza demonstration or a give away day – we love having fun whilst adding value to your business!"