22nd Aug 2014 - 10:43
Image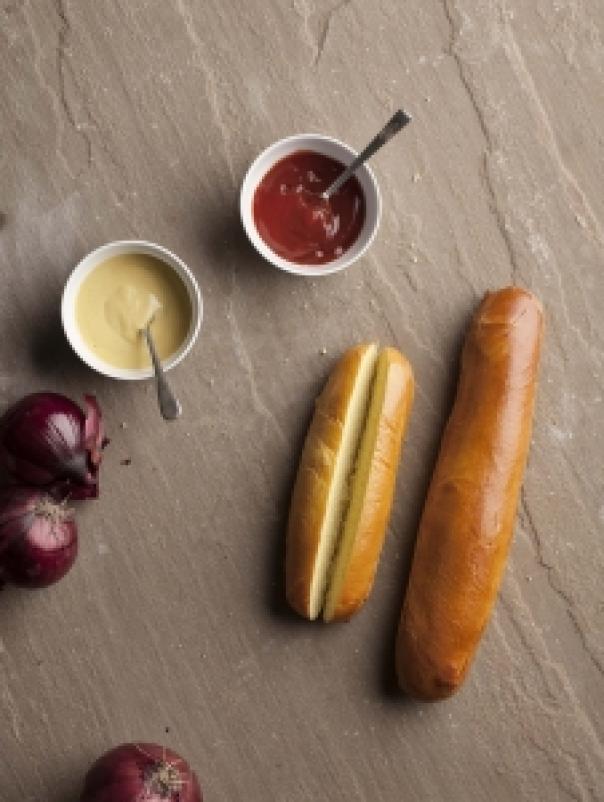 Abstract
Gourmet hot dogs are big news for 2014 and bearing this in mind, Speciality Breads has been busy developing a hot dog bun like no other.
The company's glazed brioche hot dog rolls are made with 100% free range eggs, 100% pure butter and 100% Red Tractor certified flour.

Free samples of the glazed brioche hot dog roll will be in 10,000 cases of their artisan ciabatta, focaccia and other rolls during August & September, specially packaged in a hot dog tray and individually wrapped.

Speciality Breads' wholesalers will also have free samples available to launch the new range to their customers, who will in turn be able to display the coveted Red Tractor logo on their menus.

Speciality Breads have more than 100 dedicated Foodservice wholesalers across the UK.

Peter Millen, MD at Speciality Breads, commented: "We're on a mission to deliver the very best of British to the nation's hot dog lovers. It's about time one of our most popular fast foods - classic barbecue fare – caught up with the rest of the foodservice world, where quality and traceability from farm to plate count more than ever."