21st May 2021 - 06:20
Image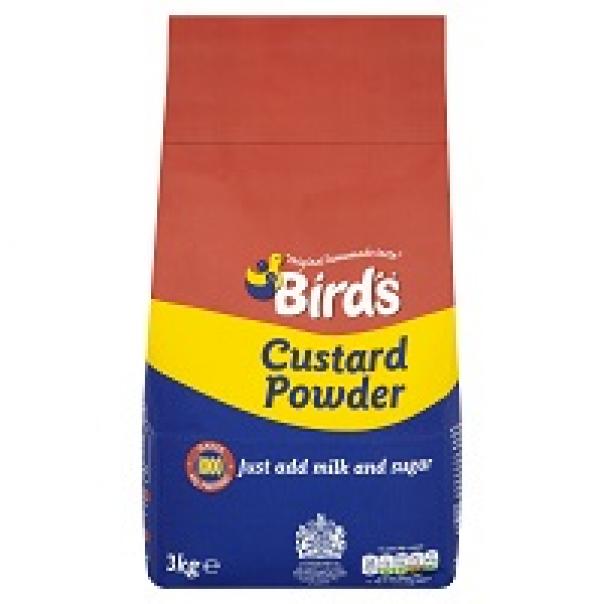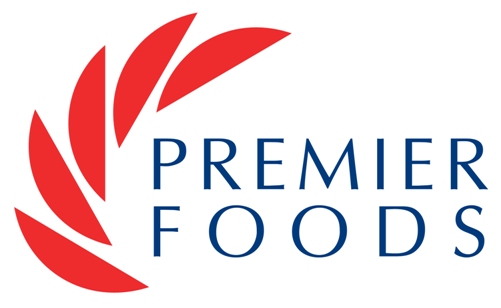 On the pack the Birds Custard Powder claims to be made to a vegan recipe and to use just add milk and sugar. The product contains 3.2g of protein and under 0.5g of fibre per 100g.
The Craft Guild of Chefs commented: "Good well recognised product. Once made I felt the texture was a little grainy compared to other sauces. Good vanilla flavour came through, I marked it down slightly for ease of use as it has to be watched or it will burn quickly."
The Birds Custard Powder achieved the best feedback on the scorecard for its taste followed by its overall nutritional value and overall quality.