2nd Jun 2017 - 07:00
Image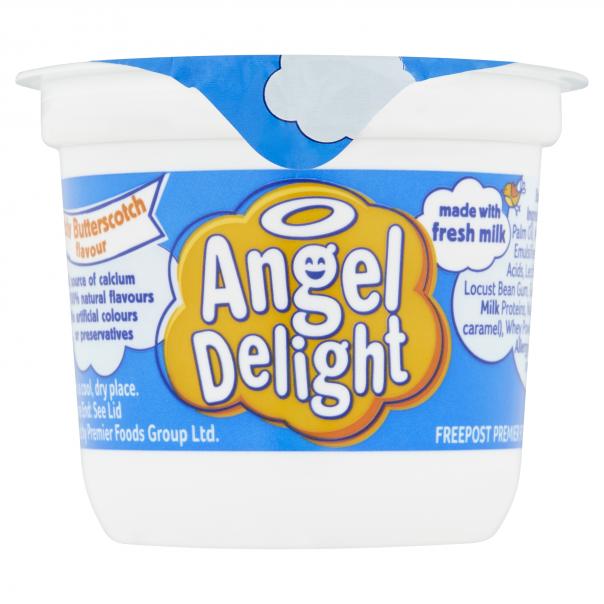 Abstract
Premier Foods has launched Angel Delight ready-to-eat pots into the foodservice channel to help operators capitalise on the growing trend for food to go.
The desserts are made with fresh milk, no artificial colours, flavours or preservatives and are available in the brand's classic flavours – Super Strawberry, Bubbly Butterscotch, Banana Bubbles and Chocolate Cloud.
Sarah Robb, channel marketing manager at Premier Foods, said: "Angel Delight has a special place in people's hearts and childhood memories, so we are really excited to bring our new, convenient ready-to-eat pots to caterers looking to extend their food on the go offering.
"They are a quick, easy and portable solution – perfect as a snack for the travel and leisure industries, for busy students looking for a treat in between lectures, as well as workplace catering outlets that want to take advantage of the 'afternoon treat' occasion."