26th Apr 2022 - 16:17
Image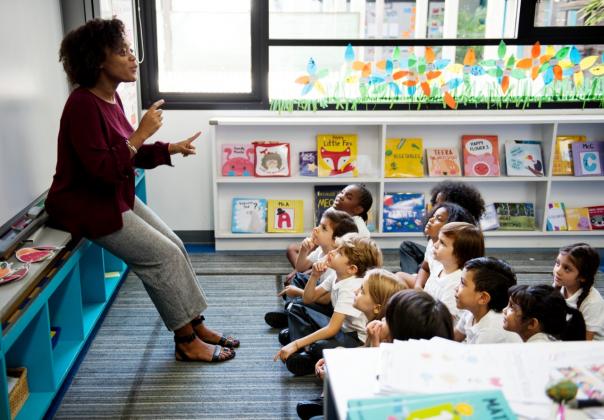 Abstract
With student's education at the heart of what we do, we aim to help you simplify processes so you can focus on the things that really matter.
We work with schools to create more efficient school offices and safer school kitchens. Our market-leading cashless payments and cashless catering solutions are relied upon by many local authorities and schools to free up time and ensure the safety and security of pupils.
With our cashless payments system, you can significantly reduce time spent on the admin involved in processing payments, reduce parent debt and benefit from improved audit trails. You can also save time spent on manually collating and analysing payment data with the comprehensive range of reports that we have available. With just a few simple clicks you can gain valuable insight and all of the information you need.
"Having ParentPay implemented in our school has been a major plus for us, reducing the amount of admin resource needed for handling cash. Tracking payments and debt is now much easier with the system." – Dina Allison, Clerical Assistant, St Eunan's Primary School, West Dunbarton. 
Managing allergies has become an increasing priority in schools since the introduction of Natasha's Law. Schools are now looking for a safe yet simple way to manage allergies, and many schools are successful providing allergy-safe school meals with the help of our cashless catering system.
You can find out more about how we could help you transform your operations here.