23rd May 2022 - 04:00
Image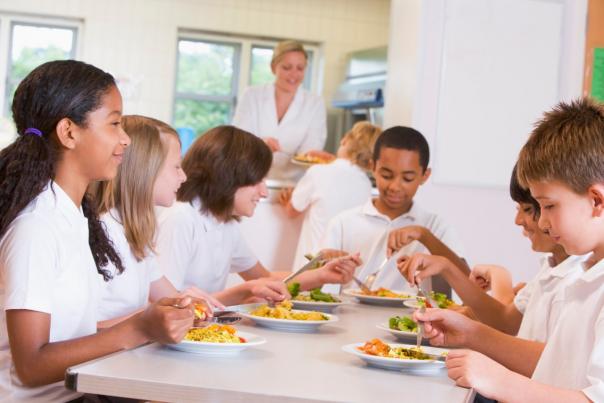 Abstract
Our cashless catering and kitchen management tools enable schools to eliminate paper from kitchens, provide allergy-safe school meals, reduce food waste, manage stock and much more.
"It completely changed how we managed all our kitchens, saving us over £70,000 a year in food waste and lost admin time". – Bolton Local Authority
Providing a seamless, allergy-safe school dinner service can be a huge resource drain for schools, but it needn't be. We are trusted by schools and local authorities throughout the UK to improve their school meals process. Our cloud-based software brings all your tools, processes, and data together, removing the stress from school dinners. You can easily create pupil-specific, allergy-safe menus and clearly communicate allergen information. You can ensure pupil safety by limiting the options available for at-risk pupils to order.
It doesn't need to stop there; we can also help you to streamline your kitchen management and any tasks involved in the provision of school meals with the help of our tablet-based solution. We have the most powerful tool available on the market today, and our customers benefit from simplified stock management and ordering, centralised menu management, reduced food waste, improved health & safety and much more.
"Kitchen Manager has allowed us to have people focusing on the things that we actually want them to do, the qualitative time saving has been massive. I would 100% recommend the system because it's got such scope and depth to it and there is a constant sense of development and introducing something new." - Director of Resources, Juniper Ventures.
If you are interested in improving your school meal process, get in touch here.