28th Oct 2019 - 12:32
Image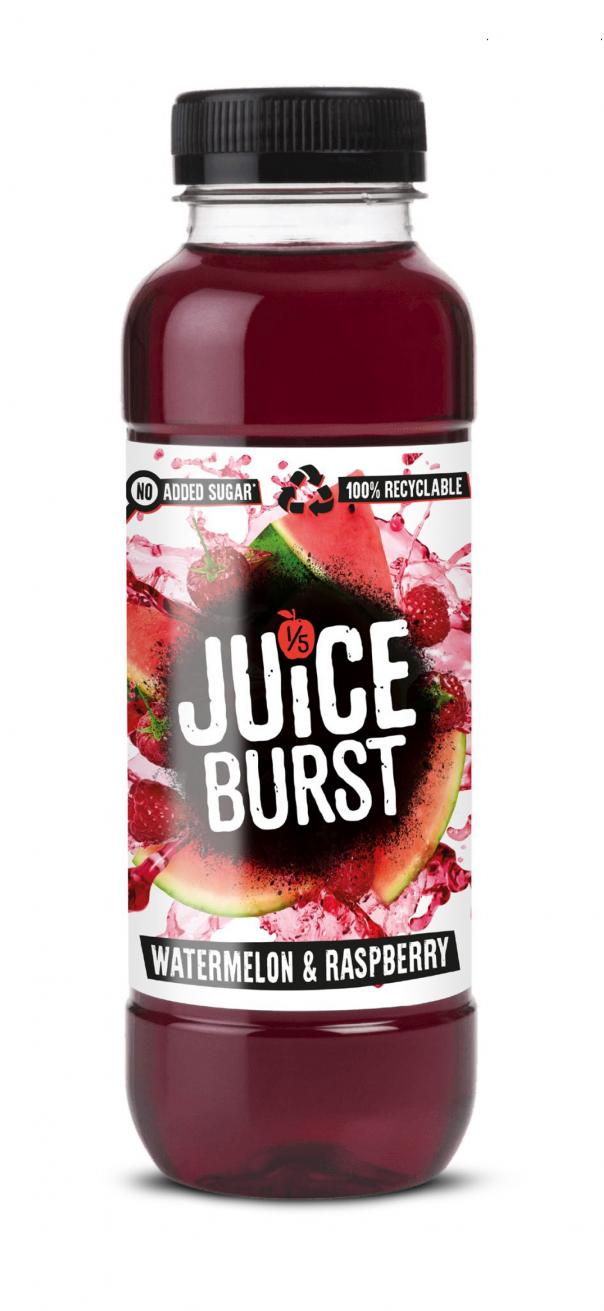 Abstract
Birmingham-based Purity Soft Drinks is launching a new watermelon and raspberry flavour into its schools-approved range in November.
The watermelon and raspberry flavour comes in bottles of 330ml and it counts as one of the recommended five portions of fruit and vegetables per day. Bottles are 100% recyclable and made from 25%rPET.
Carly Pacheco, senior brand manager for Purity Soft Drinks, said: 'This is a really exciting time for JUICEBURST, and for our schools' range. We know consumers want new and exciting flavours that taste amazing, and we have had great success with our new flavour innovation. After launching two new flavours into our schools' range in 2017 we saw triple digit growth YOY.
"The flavour has been chosen by students, both within schools and across our social media channels. It is bang on trend, with Watermelon flavoured drinks currently performing at +78% (IRI 52 week ending to 16.06.19).
"The flavour has mass appeal to school-age consumers as our product testing saw top box purchase intent within the 11-16 age group at 68%."