6th Jan 2022 - 05:00
Image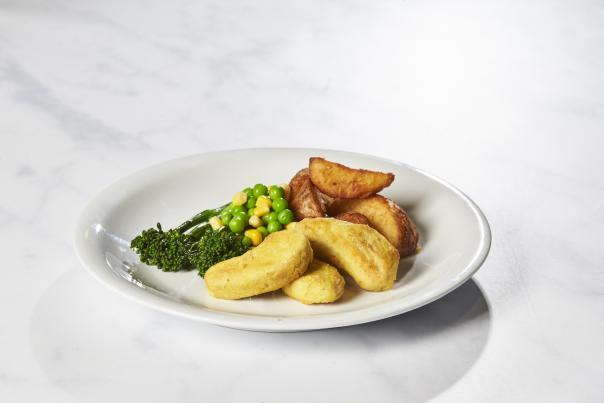 Abstract
Meat free pioneer Quorn has relaunched its dippers and sausages into foodservice after a recipe development to make them vegan.
The new products have been developed to meet salt guidelines and are 'perfect' for education catering and out of home children's menus.
Claire Roper, head of marketing & innovation foodservice at Quorn, said: "It's our mission to provide an easy and delicious entry into meat free eating for any consumer. As part of this strategy, we work closely with our foodservice partners to help inspire tasty and sustainable menu options that are accessible for all diners.
"We want to inspire a long-term interest in sustainable eating with the next generation and we're really excited to see the younger generation already leading the conversation on sustainability. By providing delicious and exciting meat free meals, we can engage children and introduce them to healthier and more sustainable alternatives to their favourite meals."
Quorn hopes that the redevelopment of their popular products will 'inspire' chefs to get more creative with their vegan menus to make them appealing to everyone- vegans, vegetarians, flexitarians and meat eaters alike.