23rd May 2017 - 12:29
Image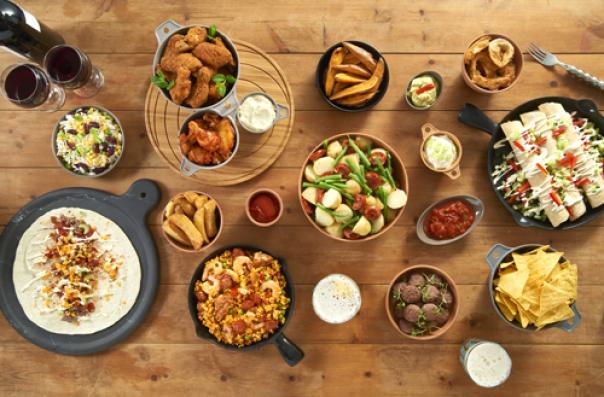 Abstract
Remmerco, supplier of disposable catering display equipment, has announced it is to launch its new website following its acquisition by Dalebrook Supplies.
The new website will display over 1,800 products and feature a 360 degree visualiser on selected products, new photography and an online brochure.
Jacqueline Thomson, commercial director of Remmerco, said: "With the launch of the new Remmerco website, we can now offer a broad range of superior disposable and melamine products to our catering, hospitality and restaurant customers.
"We are delighted to have created an online arena where all Remmerco and Dalebrook products can be accessed in one place, ensuring the end to end user can browse and purchase wholesale products with ease."