11th Aug 2021 - 09:08
Image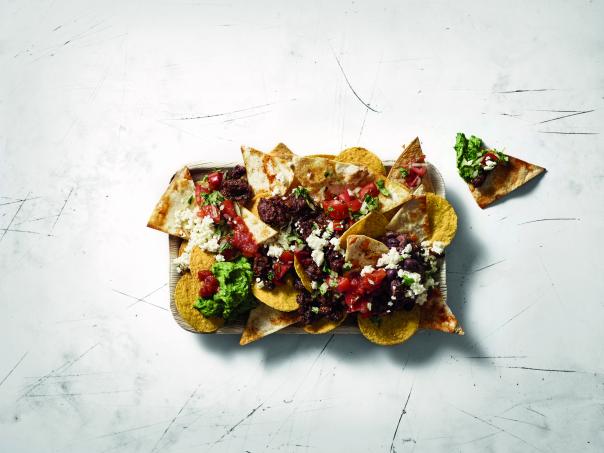 Abstract
As Mexican cuisine continues to 'boom' across the UK, Santa Maria has introduced new nacho chips to foodservice.
Meeting different dietary needs, they're gluten and palm oil free as well as being suitable for vegetarians and vegans. Ready-to-go thicker nachos mean less broken chips and more menu options for creative chefs.
Mexican food is seeing a huge rise in popularity right now - so much, the Mexican market saw a 17.1% growth in the last year. It was also the top cuisine to get social media buzzing during Veganuary – this year as well as last.  
Rina Yadev, marketing activation manager UK & IRE at Paulig Foods said: "As its popularity has grown, we've seen exciting innovation like chefs re-spinning classics with a Mexican twist – like Mexican bean pasties.
"Our baked over open-flame nacho chips are an indulgently crispy vehicle for a wide range of flavours and dishes, we're looking forward to seeing what professional chefs make of these!"
For food inspiration, research and recipes, visit: www.santamariaworld.com/uk/foodservice/.