21st Sep 2020 - 15:29
Image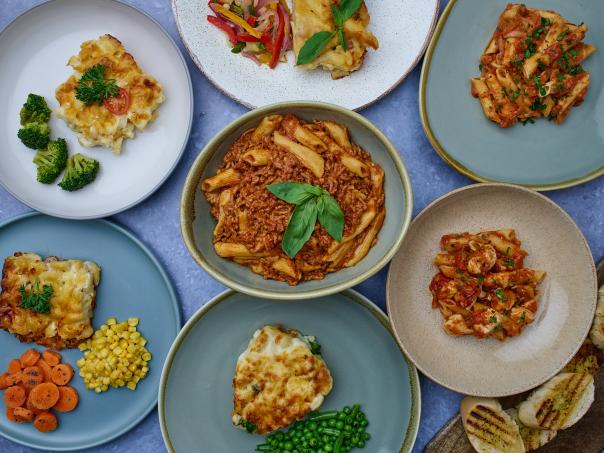 Abstract
Drawing inspiration from the nation's love of pasta – leading hospital meals provider, apetito, has launched its newest dishes in the Culinary Inspirations series – offering customers a new and improved pasta range.
Working with an authentic pasta supplier, apetito's new pasta range includes favourite Italian classics such as Beef Bolognese with Pasta, Pasta Carbonara and Macaroni Cheese, giving that delicious 'al dente' bite and a true taste of Italy.
Developed by apetito's in house chefs and dietitians, the range has been created using traditional recipes and looks set to be a popular addition to the apetito line-up of more than 200 main meals and desserts.
Rosemarie Hoyle, divisional manager – healthcare, says: "The new and improved pasta range is better than ever, with an increased protein content and an excellent bite; our sauces have been redeveloped to maximise the taste of each dish – and as with all apetito meals, dishes are cooked easily from frozen by hospital's own teams.
"We know pasta is a much-loved dish by patients, and our new and improved range will give our customers a greater choice of authentic flavours.
"Through our Culinary Inspirations initiative, we are offering great new choice and adding further value into the dining experience for patients, with further innovation still to come."
https://www.apetito.co.uk/our-services/for-hospitals/patient-health-and-wellbeing/