18th Oct 2023 - 13:23
Image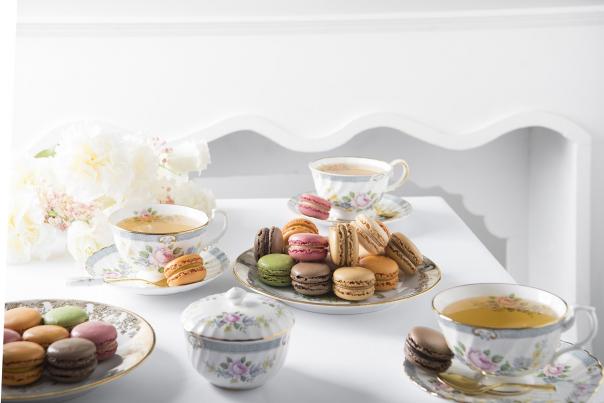 Abstract
Pâtisserie specialist Tipiak has launched its 'thaw and serve' French macarons selection into foodservice operators and retailers via more than 170 sites operated by Booker.
Certified gluten free by the French Association of Gluten Intolerance (AFDIAG), each case of the French macarons features 36 individual pieces in six different flavours including lemon, caramel, vanilla, raspberry, chocolate and pistachio.  
Thaw in a fridge for one hour plus 15 minutes at room temperature before serving. They can be served as accompaniments to tea or coffee, as part of an afternoon tea or café gourmand, or as decorations and toppings for desserts, ice cream and shakes. 
Marie-Emmanuelle Chessé, international development project manager at Tipiak, said: "Our sweet and savoury pâtisserie products have been available to the UK food service sector for many years but in partnering with Booker, we are making our Tipiak-branded French macarons available to the UK retail and business market for the first time."