17th Oct 2013 - 11:14
Image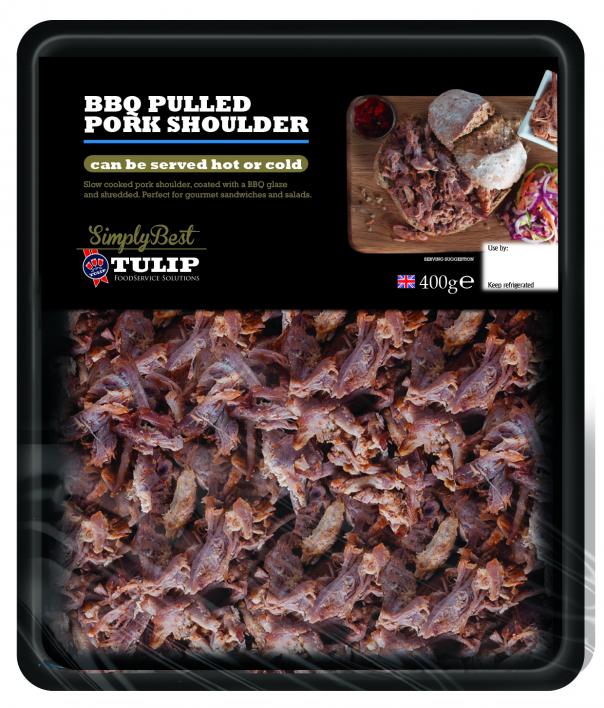 Abstract
Tulip has relaunched its foodservice division to showcase a 'one-stop shop' for caterers, a new line-up of products and a dedicated website.
Alongside its well-known brands Danepak, Stagg chili, Spam and SuperTops, Tulip Foodservice Solutions has launched retail-inspired own label products under Simply Best, Simply Better and Simply Good banners, for example, Simply Best pulled ham hock and Wiltshire cured ham that can be used in a number of applications.

All offer clear price tiers and meat content to help caterers choose products by budget and quality preferences, it says, and are available portion controlled, with packaging complete with inspirational recipes.

"We also offer products that would not otherwise be available to smaller wholesalers and cash and carries such as our slow cooked Simply Best pulled pork and shredded chicken," said foodservice director Simon Shirley.

As well as cooked meat, the company has also extended its Stagg chilli range to include four variants in 370g microwaveable pots that are ideal for a quick snack to go.

Tulip plans to extend its range over the next 12 months, bringing new products to the market at key selling periods.