12th Aug 2021 - 05:00
Image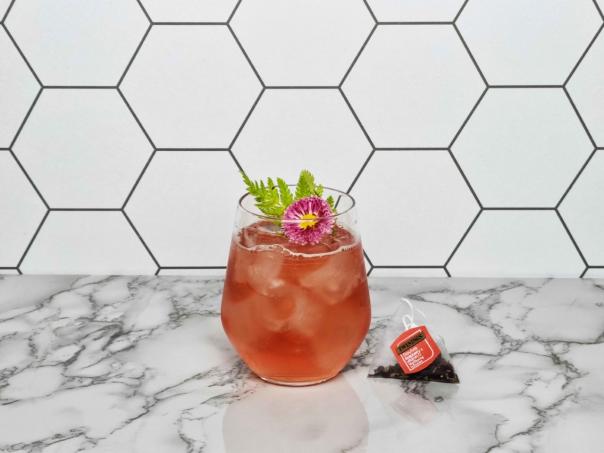 Abstract
Black tea may be the nation's favourite, but tea experts Twinings are launching a new foodservice exclusive large leaf pyramid range.
As well as the favoured Full English, All Day Decaf, The Earl, Thoroughly Minted and Simply Sencha, there are six new flavours – Strawberry Green Tea, Revive Raspberry & Vitamin C, Honey & Rooibos, Mango & Pineapple, Unwind Spiced Apple & Camomile and Dark Caramel.
Aidan Ledger, head of new business at Twinings Foodservice, said: "For over 300 years Twinings has blended the finest teas. We are master blenders, experts in botanicals and the No.1 tea brand in out of home and retail.
"We've also listened to our customers and the foodservice industry as a whole who have told us they want tea to be more versatile and more than just water, a bag and milk in a cup.
"They want tea that is on trend, can be dressed up, works with alternative milks, blends with ice, can be offered across day parts, served as a non-alcoholic drink with meals, and essentially can give them added value and a reason to charge more.
"We've created six brand new flavours that our consumer research tells us are going to be incredibly popular. With new display merchandise and recipes, our mesh range is going to be huge!"