5th Oct 2020 - 09:16
Image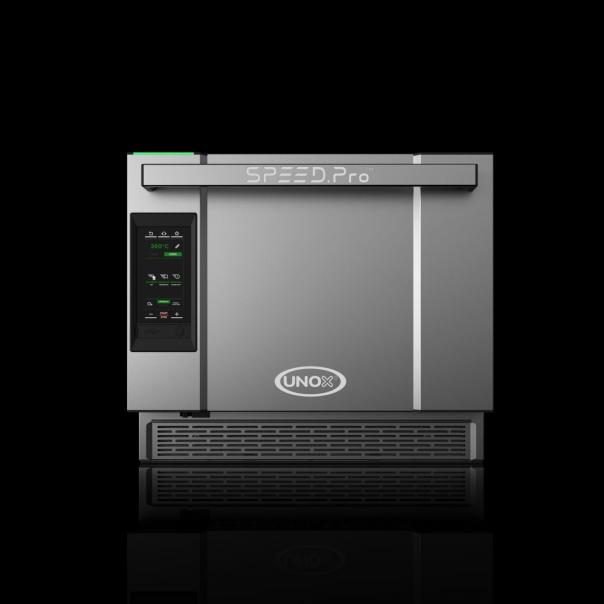 Abstract
Unox has launched the BakeerluxSPEED.Pro, which is designed to save kitchen space by combining the performance of both conventional and high-speed ovens.
The SPEED.Pro accelerates cooking times and is suitable for various operations in commercial settings, including retail, restaurants and contract catering.
The unit offers a choice of bake mode for baking up to 27 croissants in 16 minutes or the speed mode where the oven can heat up to 4 sandwiches in 75 seconds.
Gary Nun, managing director of Unox UK Ltd, commented: "The SPEED.Pro is the culmination of thousands of hours in research and development, combining a convection oven and a speed oven in a single piece of equipment.
"This means a small footprint with maximum profit for caterers across multiple commercial sectors, something which is especially important in the current climate as space is even more precious than ever due to social distancing requirements."
For more information, visit: https://www.unox.com/en_gb/.