12th Mar 2020 - 06:00
Image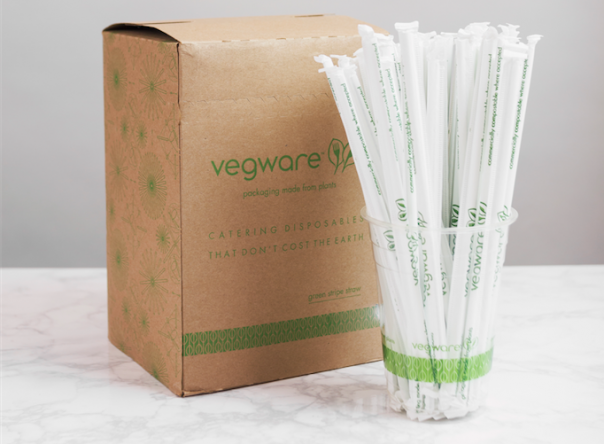 Abstract
Plant-based compostable foodservice packager Vegware manufactures a range of hot & cold cups and lids, straws, cutlery, tableware and bags to go.

The products are made from plants using renewable, lower carbon and recycled materials. It's also designed to be recycled with food waste in commercial composting facilities, where accepted. 
The plant-based straws are:
Sustainably sourced 
Made from renewable materials 
High quality & performance 
Food safe 
Variety of sizes 
Selection of colours & designs 
Wrapped & unwrapped options available 
Bio straws in PLA & ecovio with card dispensers 
Premium paper choices
New legislation coming to England means it will be a legal requirement to provide bio straws in care homes, schools and detention fascilities. Vegware's bio straws are made from plant-based PLA and ecovio. 
Paper straws are exempt from this legislation and will continue to be allowed in all settings. 
You can contcat Vegware on: