6th Sep 2021 - 05:00
Image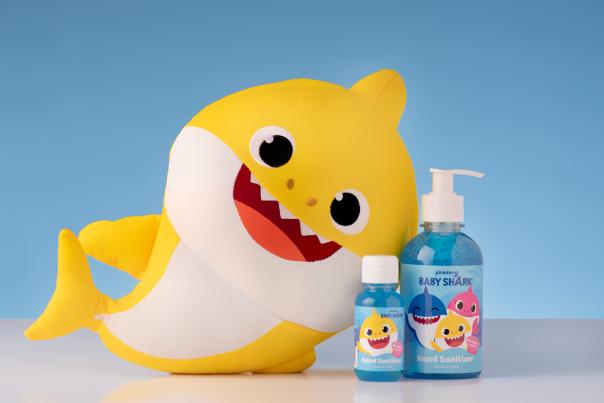 Abstract
Vital Life, the health supplement and hand sanitiser producer, has launched Baby Shark hand gels to encourage children to keep their hands clean and germ-free as they return to school.
Lancashire based Vital Life first made its mark producing high alcohol hand sanitising gels for adults, however recently the brand saw 'huge success' with its child friendly Paw Patrol range.
Now, Vital Life has launched a second child friendly range based on Pinkfong's Baby Shark song, the YouTube sensation that racked up billions of views for its video.
The new range features a quick drying blue gel with a blue raspberry scent. The 70% alcohol gel is gentle on skin and scientifically proven to kill 99.9% of bacteria and germs.
Ben Forbes, head of marketing at Vital Life, said: "The Baby Shark gels are a fantastic addition to our already popular hand sanitiser range. We wanted to give our customers a high-quality hand sanitising product but create something more suited to a younger age bracket.
"We can't wait for all Baby Shark fans to give it a go – although we can't take any responsibility for parents singing the Baby Sharksong all day long!"