19th Sep 2023 - 04:00
Image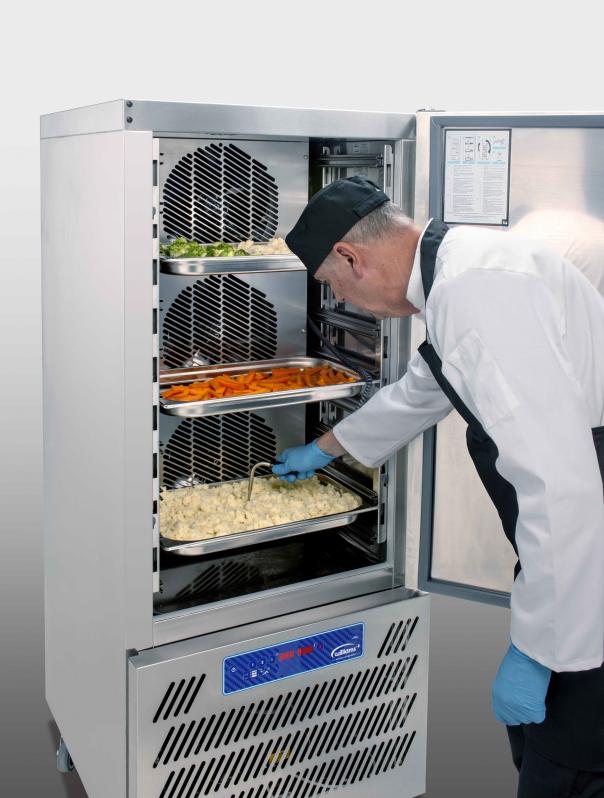 Abstract
Williams Refrigeration has released a new version of its reach in blast chillers and blast chiller/freezers which provide 'significant improvements' over previous models.
Blast chilling is a key process for cook chill systems, allowing businesses to safely chill and store food in batches before regeneration is required.
The new models ensure chilling food safety regulations are followed by rapidly chilling food through the danger zone where harmful bacteria can grow, to a safe storage temperature. The new models help to protect food by lowering it from +90°C through the danger zone where harmful bacteria can grow to a safe storage temperature.
Chilling and freezing times have been reduced compared to previous models, while a powerful food prove sensor can save energy by stopping the cycle as soon as the food reaches the required food temperature. 
Efficiency is further improved by the 75mm high density polyurethane insulation which helps to maintain operating temperature in ambient conditions up to 43°C.
Williams blast chiller and chiller/freezer ranges are available in both reach in and roll in models in a variety of capacities. Its new range of reach in models are available from the compact 10kg undercounter unit up to 50kg cabinets while roll in models start from 70kg capacity up to 320kg.