12th Oct 2020 - 05:00
Image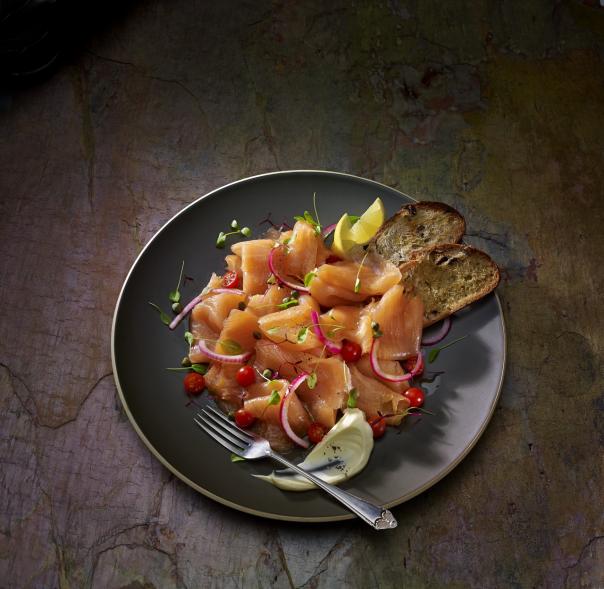 Abstract
Young's Scottish smoked salmon is tailored for the foodservice market and it is can be used for festive dishes from salmon blinis to terrines and tarts.
Smoked salmon is high in protein and boasts Omega 3 fatty acids which help support a healthy heart and brain functions. It is particularly appealing for consumers who have adopted a flexitarian or seagan diets.
Joel Carr, development chef at Young's Foodservice, said: "There are some foods that just lend themselves to Christmas and our Scottish Smoked Salmon certainly does just that. Smoked Salmon is incredibly versatile when it comes to Christmas menus and instantly adds a welcome touch of luxury to festive brunches, starters and canapés.
"Although there is some uncertainty around what Christmas will exactly look like this year, one thing is certain, having quality and responsibly sourced frozen seafood to hand will benefit menu planning."